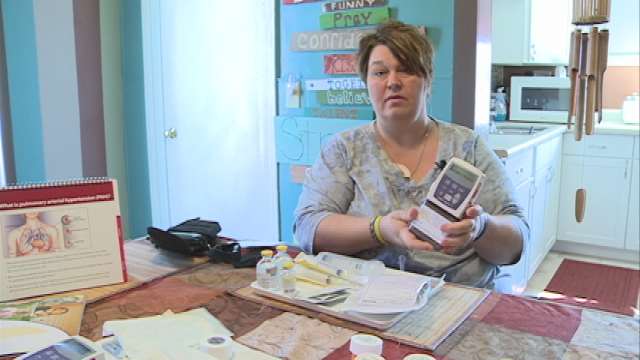 In the last year, Trudy Seidel's life has changed drastically. Last April, she was diagnosed with PH, after being in the hospital in Iowa City for two weeks.
"It was 11 at night when my doctor came in and said, 'Well, you have pulmonary hypertension,'" Seidel said. "I thought, no big deal. Some kind of high blood pressure. Well, she wasn't really smiling."
Seidel is helping to organize a benefit on Saturday, May 4, at the Benton County Fairgrounds in Vinton from 8 a.m. to 4 p.m. It includes a garage sale, a plant sale, a bake sale and live and silent auctions.
Learn more and watch Trudy share her story on Iowa's KWWL.